The immune system is the body's first line of defense.
It's the immune system that helps protect us from airborne pollutants, toxins and other unwanted invaders.
But the immune system does much more than that.
Far more.
Here are three little known benefits of a strong immune system…
And why the strength of your immune system has a huge impact on your health, vitality and quality of life.
1. Feel mentally sharp and on the ball

Feeling brain foggy is often blamed on aging.
When in fact, feeling mentally drained is often due to a weak immune system.
Why?
Scientists recently found that your immune system talks to your brain using special chemicals called "cytokines."
These cytokines are like your body's first responders.
They rush around the brain ensuring everything is running in tip-top shape.
This is why, when your immune system is strong, these cytokine first responders can do their job…
And your brain feels sharp as a trap.
2. Healthy blood circulation and a strong heart

Did you know that a strong immune system is great for your heart too?
This is because your immune system helps to support a healthy inflammatory response.
Your immune system also helps clear away toxins in your blood before they reach your heart.
In fact, researchers have found that people with robust immune systems tend to have strong, healthy hearts.
Which then makes it easier to play sports, chase the grandkids, and live a life well lived.
3. Energy for living every day to the full

When your immune system is working well, it means your body doesn't have to work as hard to fight off invaders.
This frees up energy for your muscles.
So you can play tennis,go hiking and do all the fun things that bring life joy.
Plus, with a healthy immune system, your body can recover more quickly after an activity filled day.
A strong immune system holds the key to a vibrant, active life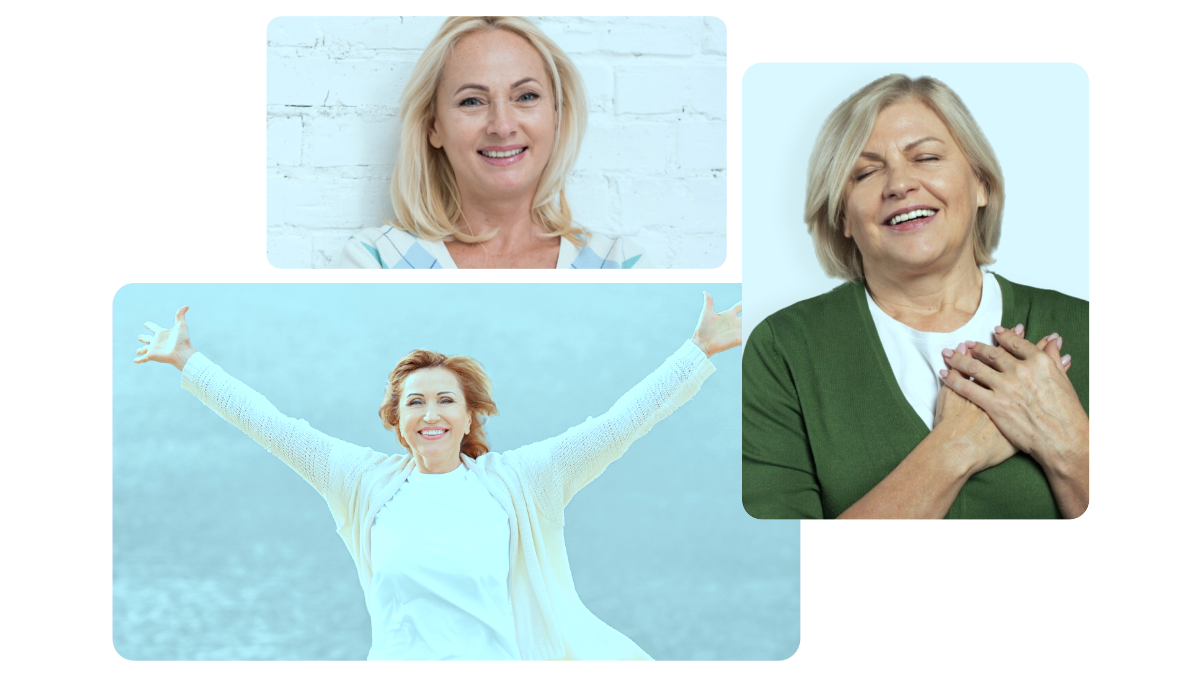 As you can see, your immune system has surprising benefits that go far beyond just protecting you from invaders.
Your immune system helps your brain work better, keeps your heart strong, and gives you the energy to live life to the fullest.
So make sure you're doing things each day to support a strong immune system.
This includes aiming to walk for 30 minutes each day… eating lots of fruit and vegetables… and topping up on key nutrients, with the help of supplements like BioShield.